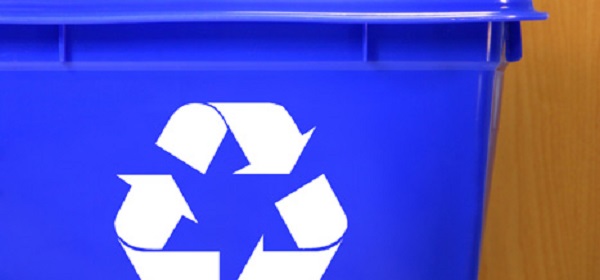 TrailMark Waste and Recyling Pickup Information
Provider: Republic Services.
Contact Information: (904) 443-2000
Setup Information: Please contact Rupublic Services close to your closing date and arrange for your address to be added to the community pickup schedule. Republic will provide all homeowners with a recycling receptacle, but homeowners are responsible for providing their own garbage receptacle (32 Gallon Black Receptacle).
Waste Collection: Monday
Bulk Collection: Monday
Recycling: Tuesday
Yard Waste: Tuesday